To Check Used Machines Availability Select A Category Below
Why Use Machining Solutions
CNC Training
Machining Solutions can provide CNC training and application support on various CNC controls including Fanuc, Siemens, and Heidenhain.
Training on or off site by experienced applications engineers.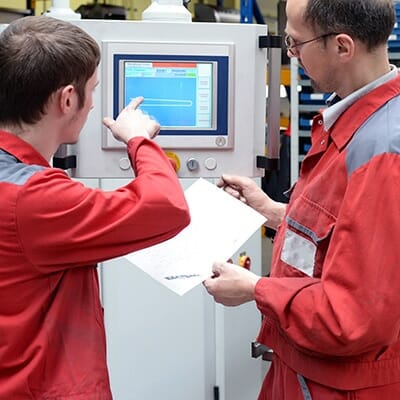 Machine Transport & Installation
Working closely with our trusted partners we can arrange decommissioning, removal, transportation, siting and recommissioning of most types of metal working machine tools.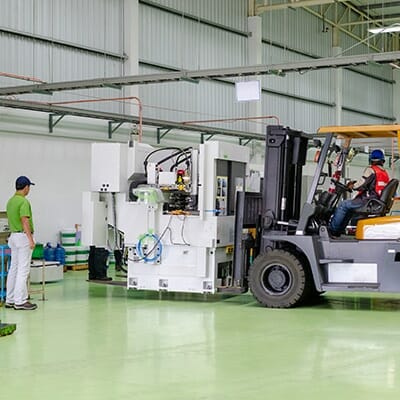 Valuation & Brokerage Service
If you are interested in obtaining an up to date valuation on your existing plant we can provide a prompt appraisal. We have many years experience working with O.E.M's and finance companies to provide insurance and re-finance values. Our prices remain fixed for 60 days should you wish to sell any equipment.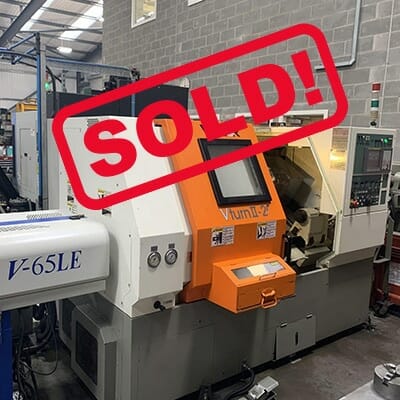 About Machining Solutions
Machining Solutions was formed in January 2009, since then the business has evolved and now provides an all round answer to engineering companies needs.
 Machining Solutions are suppliers of a wide selection of quality used machine tools to the UK & European markets. Based in the heart of the West Midlands, with a growing customer portfolio within the engineering manufacturing industry.
Founded in 2009 by Steve King, Machining Solutions was originally set up to provide the bridge for private sellers to transact with each other when buying and selling tooling and machine tools. With a 25k email strong user list it enabled us to reach the 4 corners of the country.
Machining Solutions has now transitioned to a full time used machine tool supplier, but also provide customers with options of selling their used machines from site. We deliver quick, real time answers to manufacturing problems and 10 years on we are now able to offer a wider portfolio of solutions.
We are able to provide a one stop shop when trying to source, deliver, install and finance a used machine tool along with offering a wide range of applications support and training.
Talk to us regarding any used requirements whether buying or selling or for advise on obtaining free valuations on your existing plant and equipment.
'We pride ourselves on offering a full professional service.'